COACH TRAINING
Coaching in youth sports is an occupation that is most often done in a public fishbowl. In other words, if you coach, then you are in a highly visible position that continually exposes you to the public's scrutiny and evaluation. It's one of those professions where the general public regularly weighs in on what kind of a job they think you're doing whether you want their evaluation or not. With these pressures, most people don't "step up to the plate" but for those of you that love the game, love teaching it and just want to pass on that love for the game to a new generation...we thank you! Your dedication to the kids and to our program is greatly appreciated.

Please follow the link below to the Baseball Canada NCCP Coach Training website for more information.(Click on image)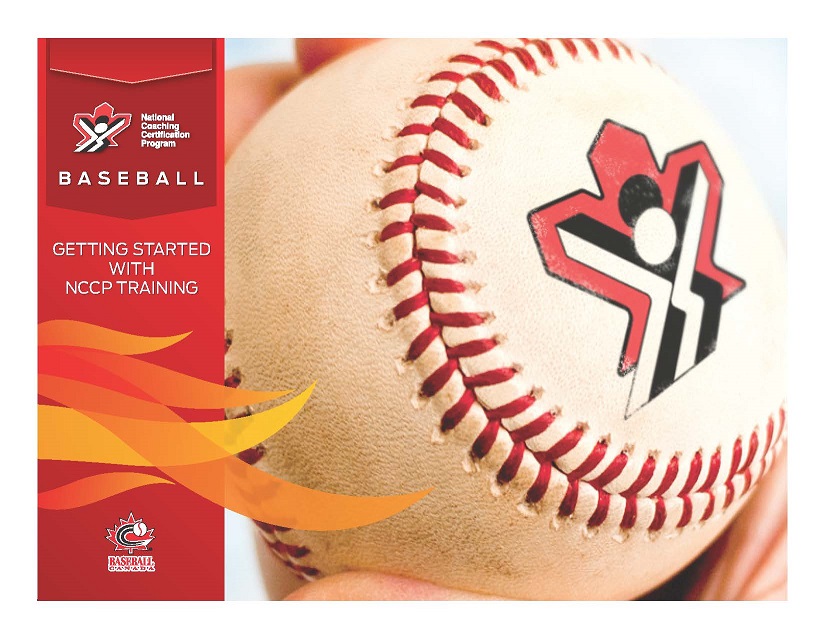 Triangle Baseball wants to support our members in becoming better coaches. We highly encourage those that would like to be a Head Coach, Assistant Coach or even those "always at practice willing to help on field" kind of individual to take at least the basic NCCP credentials. It will provide many good tools for you and the kids so both will benefit.

Triangle does reimburse NCCP training fees for those registered individuals who successfully complete the programs...so what's to lose?



If you have any questions with regards to coaching please contact our Head Coach Steve Bailey at stbailey@shaw.ca
Coaching Training/Manuals