Our 7U division is an entry level program that is designed to introduce children to the game of baseball, keeping them active and engaged, while learning the skills of the game in a fun, safe and informative environment. The 7U division plays with 3 teams on the field at once. Team 1 batting with all players hitting off a tee. Team 2 playing defense in the infield area. Team 3 in the outfield practicing skills & drills. Once team 1 has run through their line up batting all 3 teams will rotate. Team 1 will rotate to outfield skills/drill, team 2 rotate to batting and team 3 rotate to the infield. Hopefully each game will allow all teams to play each station twice. Each team bats through their whole lineup each inning so there are no maximum number of outs in any given inning. No scores or standings are kept at this level. Approximately 6-8 kids will be placed on teams in order to keep them actively involved.
Age Requirements
Age limits for this division are 5-6-year-old.

For next season, April 2023, you will have to be at least 5 as of December 31st, 2022
**4yr olds in 7U was only meant to be a trial in 2022. Although fairly successful, we are struggling with space issues and had a lack of volunteer support. For 2023 we have chosen to offer a 4yr old wait list, a separate registration, where we can take kids off IF space allows. Wait list kids can not take the place of kid who is of age.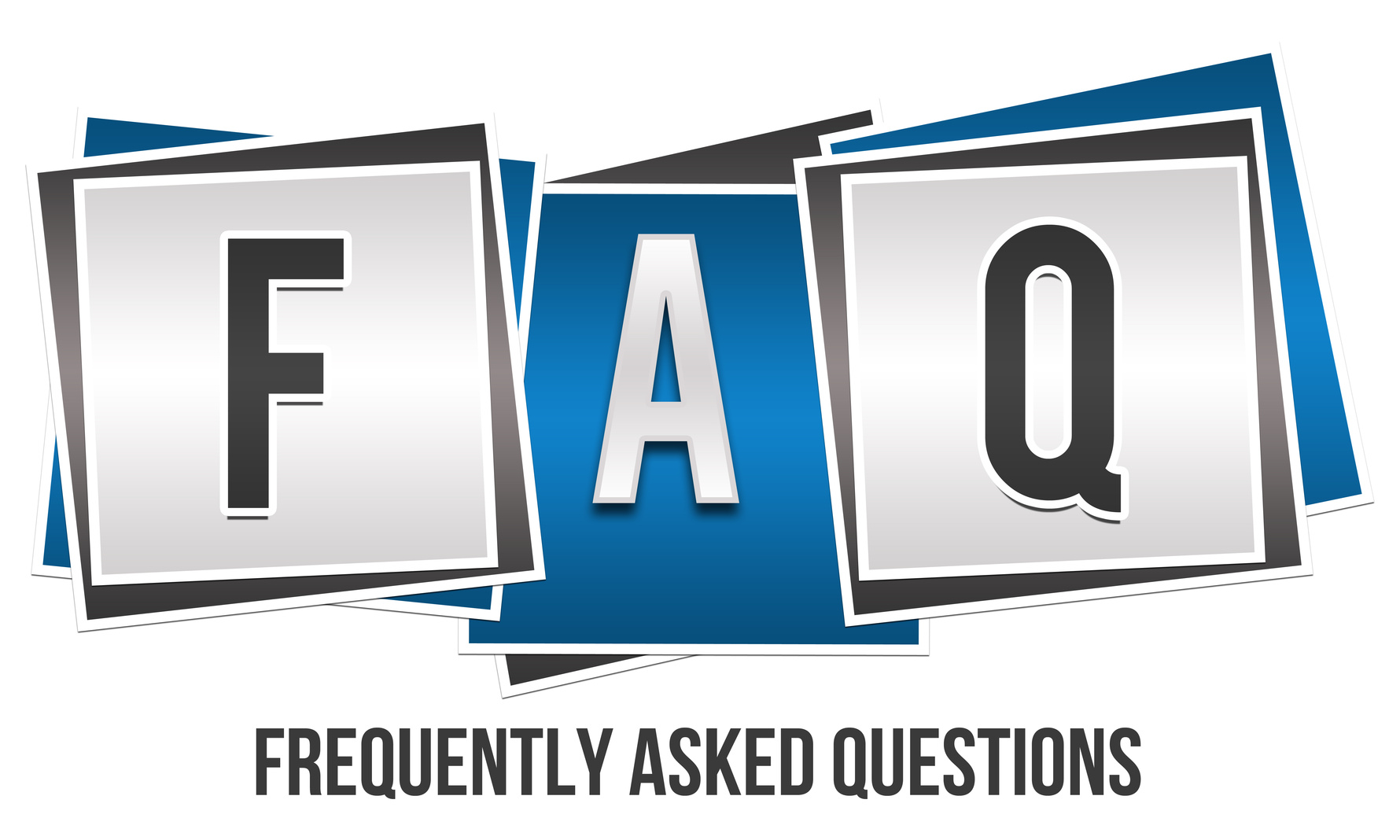 Q - When is registration?
A - Registration opens November 15th
Q - How much does it cost to play?
A - 2023 Registration prices are as follows...
Early Bird -$182.50 (Nov 15 - Dec 15)
Regular -$207.50 (Dec 16 - Jan 31)
Late - $232.50 (Feb 1 - Feb 21)

**Registrations cancelled AFTER Feb 21 are subject to a $50 cancellation fee to cover club expenditures associated with the registration process.
Q - What kind of commitment does 7U require? How many days per week?
A - The short answer is 2 days a week. 1 x 1hr practice on a weeknight and 1 x 1hr game on Saturday. The schedule is not set for the Spring Season yet but in years past practices are usually Tuesday or Thursday night.
Q - Where do we practice and play games?
A - Ed Fisher Park just off Happy Valley Rd is the primary location for all 7U activities but have occasionally used AT Gordon Field off Happy Valley or Ruth King School.
Q - How long is the season?
A - The Season will run from the beginning of April 2023 until approximately June 25th 2023.
Q - What equipment does my child require?
A - The only must haves are a batting helmet and glove. Each team will have a gear bag with a team bat and catchers helmet. Baseball pants and cleats are optional.
Q - What are my volunteer requirements?
A - We will be going back to our 1 volunteer shift per registered child (up to a max of 2). This could be in the concession, at a tournament or various other events. For those planning on doing your volunteer duties, we will send info at a later date on when we will be collecting these checks leading up to the season. You will have the option to buy out your volunteer duties should that be of interest, the buy-out fee will once again be $200 per child registered up to 2 kids max per family. To be clear, we don't want your money, we would much rather have the support as there is a lot that goes into these activities and as our club and community continues to grow, so will the number of things we have to do to make this all run smoothly. You will have the option to pay the buy-out fee during the registration process or at any time as a standalone item in our web store. Checks will be collected at the preseason Meet & Greet where you will meet your Coaches, team, and receive your uniforms.

Q - What are my fundraising requirements?
A - This season we have chosen to sell raffle tickets for a cash prize. Each family will be required to purchase 1 x $50 raffle book per player registered, maxed out at 2 players per family, that will be included in your registration fees. Each book contains 10 x $5 tickets to sell to recoup your $50 back. There will be NO "BUY OUT" option, you will be required to pay the $50 for a raffle book and you can either write your name on each ticket or sell them. We plan on having the raffle books ready for pick up at the Opening Day Meet & Greet that is still TBD.
Q - My son or daughter is advanced in their abilities for 7U, can they move up to 9U?
A - It is possible. Each child will be looked at on a case-by-case basis with the final decision resting with our player agent. There are factors such as available space and team size to consider before the kids will be moved up so there are no guarantees. If they do get move up, they will still have to do the required time which would now be 3 seasons.
*MUST be at least 6 years old to be considered for move-up to 9U. Each move-up will be looked at on a case by case basis by the Player Agent.
**If you have any questions about moving up, please reach out to our Player Agent at taaplayeragent@gmail.com
Bat Sizing
Max Bat Length: 30"
Max Barrel Width: 2 5/8"
Max Drop Weight: Unlimited (The difference between the bat length and weight. ie. 30" Long x 20 oz is a "drop 10")
Notes: Bats with greater than 2 1/4" barrel must be marked with "BPF 1.15" or "USABB" Logo.
If you have any questions about the 7U program, please contact...
7U Director
Sarah Baidoo
7utriangle@gmail.com