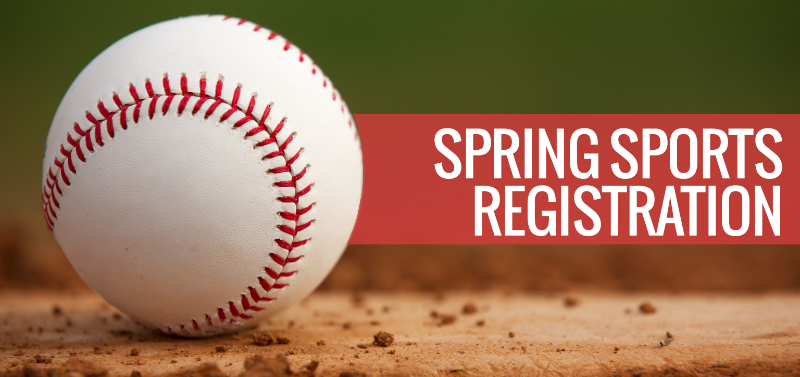 Spring Baseball
Spring Baseball or our "House" league is our grassroots level community baseball program. This has been designed by Baseball Canada & Provincial Baseball Organizations to ensure that a child's entry into the game of baseball is appropriate and enjoyable while always stressing the proper FUNdamentals. As the children move through the various levels of our program we always do our best to promote the continued physical development of the child while continuing to learn new skills. This program typically runs from early April until late June with varying commitment levels depending on the age of your child. For more information on approximate costs, equipment needed etc please visit the DIVISIONS tab of our website for more information specific to your child's age.
Fall Baseball
Fall Baseball is a continuance of our Spring Baseball season. While there is some competitive aspect to our Spring season, Fall ball is meant to be a fun filled bridge to fill the gap between summer and the next Spring season. With approximately 8 games from early September to late October the commitment required is much less than our Spring season. As we are a large hockey and soccer driven community in the fall it gives those kids who love baseball a chance to play a few more games without having to miss out on other sports as well. It also gives those who haven't tried baseball a chance to do so on a smaller scale.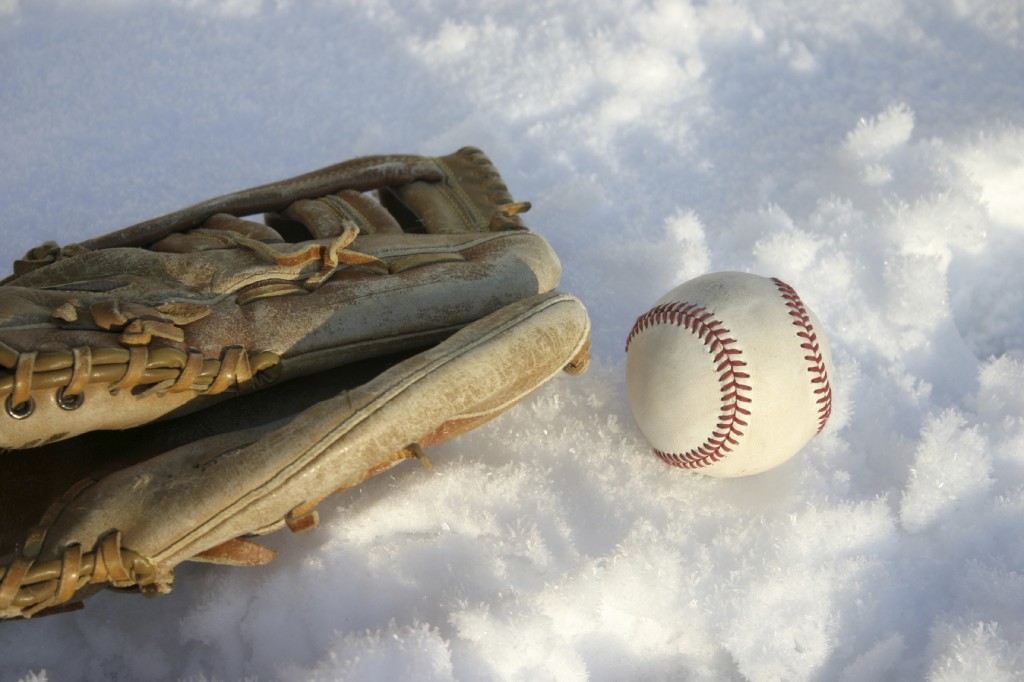 Winter Clinics
With Fall ball ending at the end of October there is a long time between then and Spring Baseball the following April. We currently operate winter clinics at various locations for the 11U, 13U and 15U levels. These usually happen 1 night per week for all divisions for about 1.5 to 2 hours a session starting the first week of January right up until just before the Spring season starts in April. There is a minor "drop-in" cost as we do hire 3rd party instructors at a few of the levels. This, like Fall baseball, is another means for your child to try his or her hand at the game of Baseball. They can drop in, learn some basic skills and hopefully meet some new friends. Any specific information with regards to dates and costs will be emailed out as soon as it is available. You can also keep an eye out on our CLINICS page of this website for that information as it gets populated.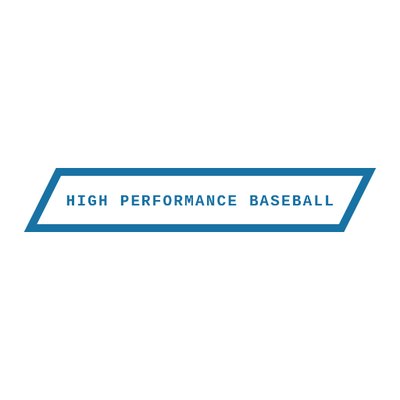 High Performance
This isn't so much a high performance training program as it is an option for some kids to play a higher level of baseball at a few different age levels. For programs like our Novice All-Stars, Mosquito and Peewee Prospects or our Peewee and Bantam AA teams, these programs offer a higher caliber of baseball for those who want to strive for it. With the Peewee and Bantam AA teams being full season Spring teams, the Novice All-Star team takes place near the end of our spring season and the Mosquito/Peewee Prospects teams are during the Spring season in addition to your house team. Under our DIVISIONS tabs you will find program specific pages for these divisions in much more detail.