Much like the 13U House and 13U Prospects Division, this 13U AA Division is very similar in its structure. The same rules apply for the most part in all 13U divisions however the level of competition and associated costs are different. After a couple of TBA assessments in 2022, usually in February, the team is formed. It is meant to be for the "best 12" players in the park or thereabouts for roster size.
Age Requirements

Age limits for this division are 11/12 year old.
For next season, April 2023, you will have to be 11 or 12 as of December 31st 2022.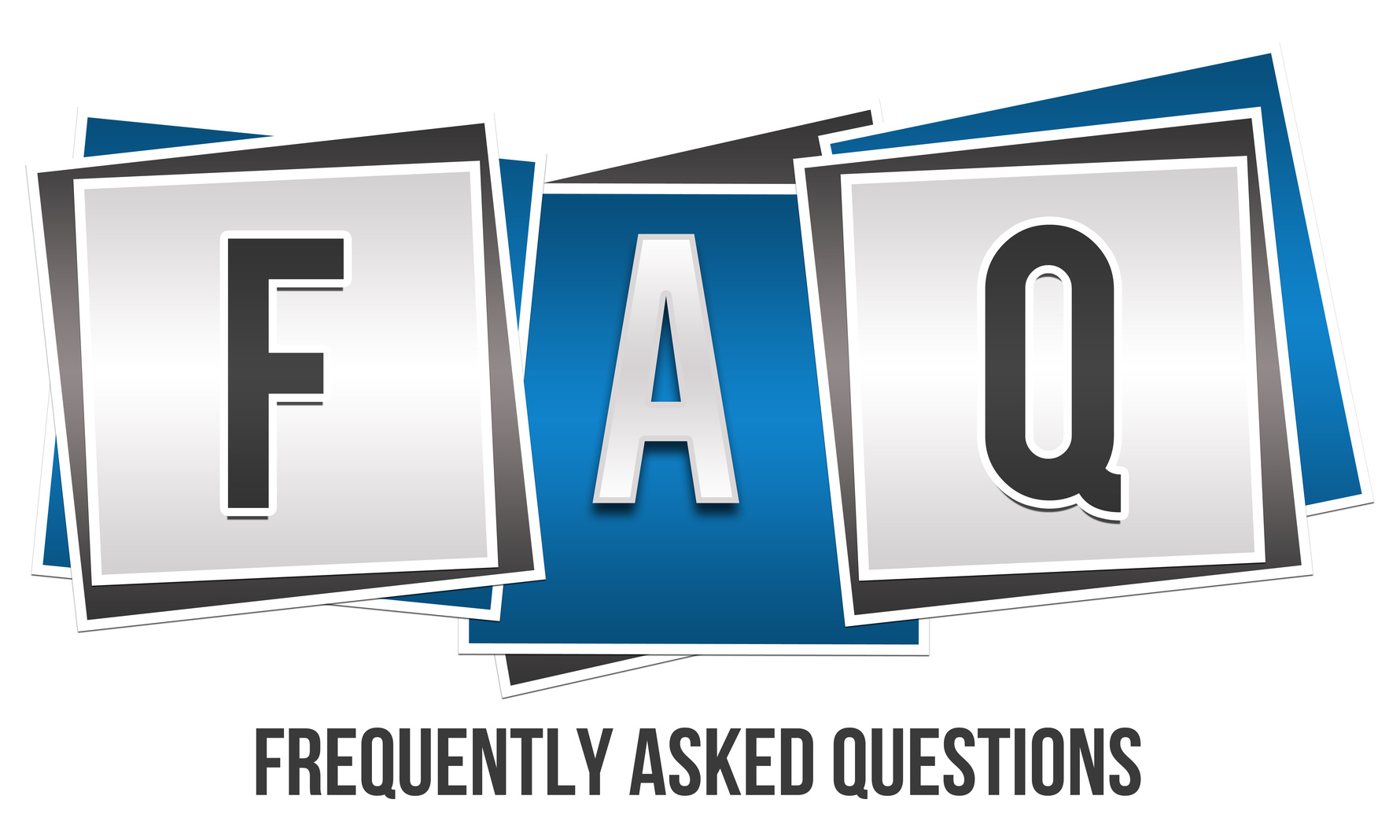 Q - When is registration?
A - TBD


Q - How much does it cost to play?
A - The fee for all kids chosen to play on the Spring AA team will be approximately $60 per child, this is over and above the regular 13U registration you paid for. The extra $60 covers extra field times, extra umpires and equipment that this team would get over a regular house team. The registration will come with the 1 jersey that every other registered kid receives but if the team decides together to do extra swag then those costs will be the responsibility of the individual members/team and not the league.


Q - What kind of commitment does 13U AA require? How many sessions a week?
A - Typically 3-5 days a week. Many factors like field availability and coach schedules dictate the days that this division ends up playing.
Q - How long is the season?
A - The season starts approximately the second week of April and runs until about the 3rd week of June.
Q - What equipment does my child require?
A - The must haves are a helmet, glove, cleats and ball pants.
Bat Sizing
Max Bat Length: 32"
Max Barrel Width: 2 3/4"
Max Drop Weight: -10 (The difference between the bat length and weight. ie. 30" Long x 20 oz is a "drop 10")
Notes: Bats with greater than 2 1/4" barrel must be marked with the "BPF 1.15" or "USABB" Logo.
If you have any questions about the 13U program, please contact...

13U Director
Nina Budimcic
13utriangle@gmail.com